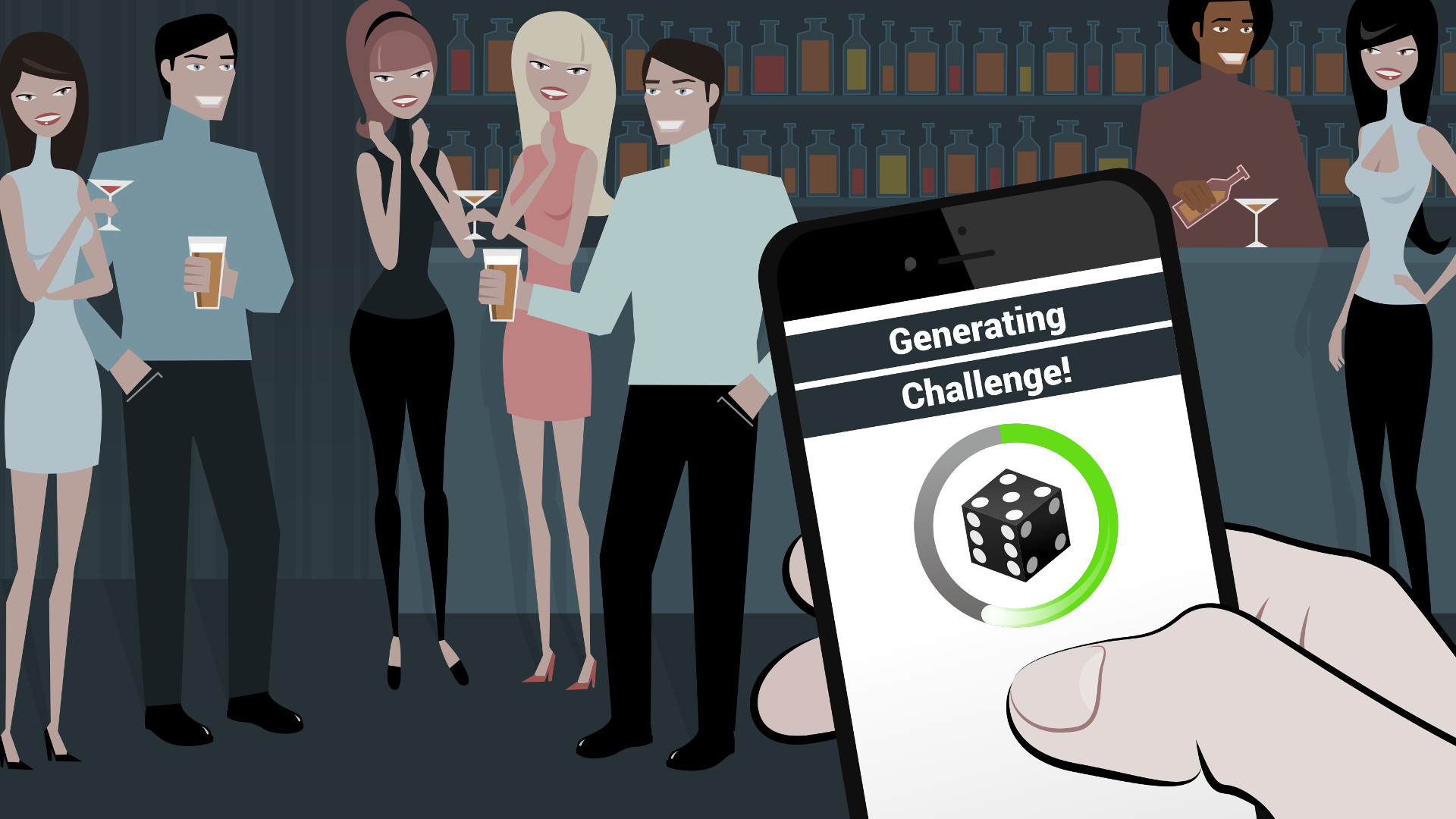 The comfort zone crusher app

Do parties make you go straight to the bar to be able to let loose?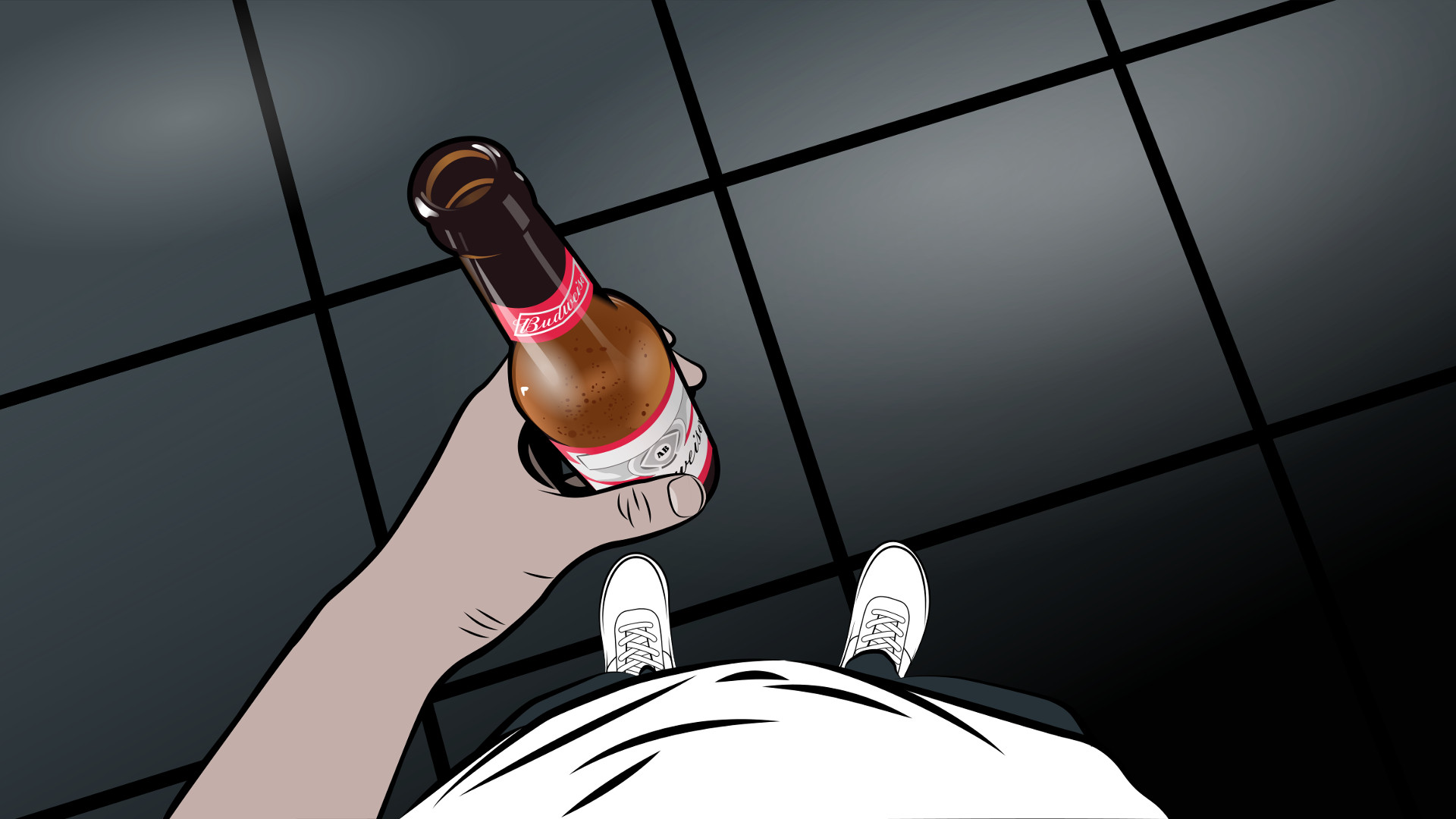 Do walking up to that amazing girl feel like jumping off a cliff?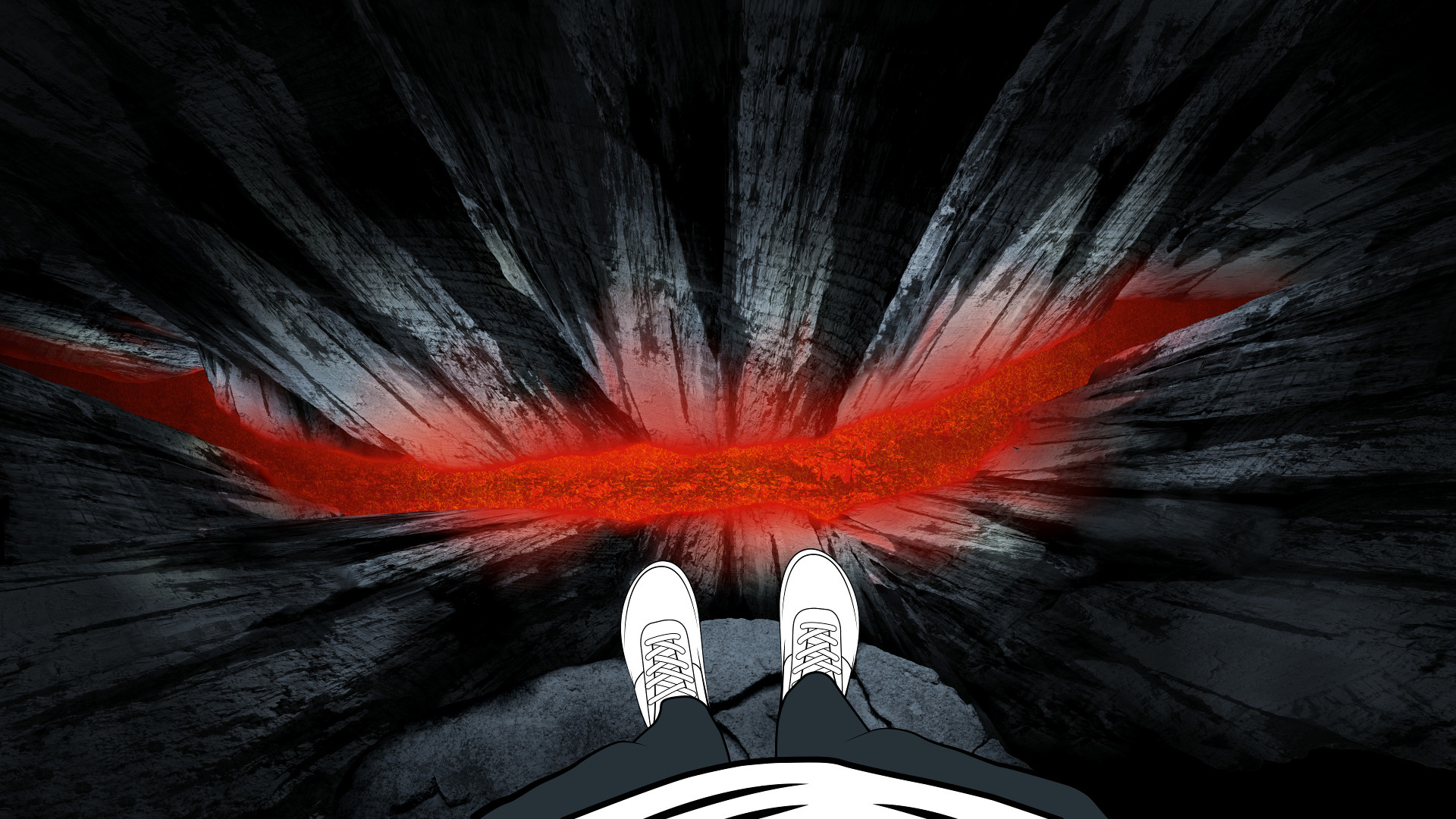 Do public speaking feel like looking into the eyes of a monster?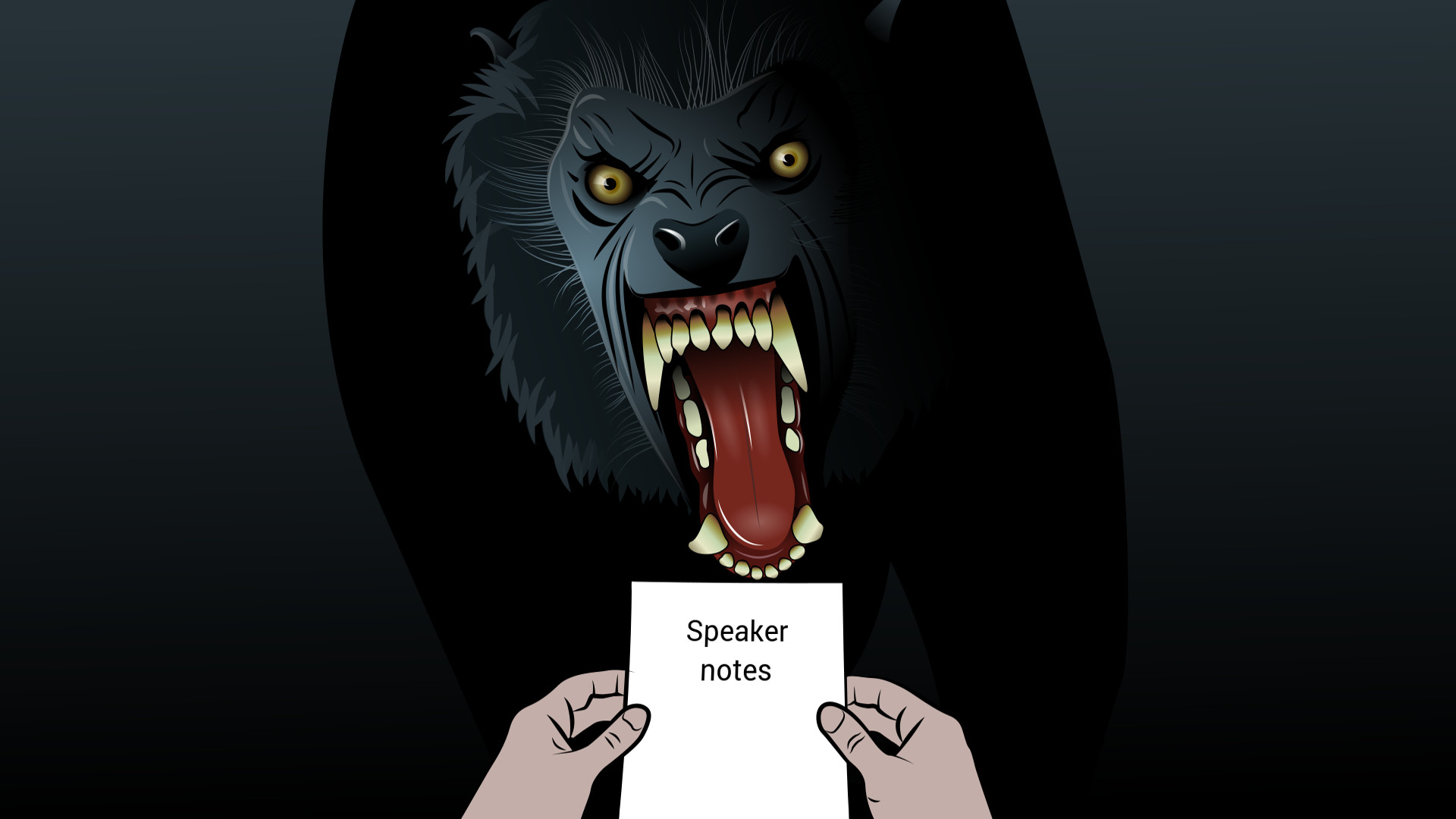 Many people let social anxiety stop them from living to their fullest potential…
Growth can only exist at the boundary of your comfort zone.
IDareTo grows your social comfort zone by bite-sized challenges.
Tailored to your skill level and location.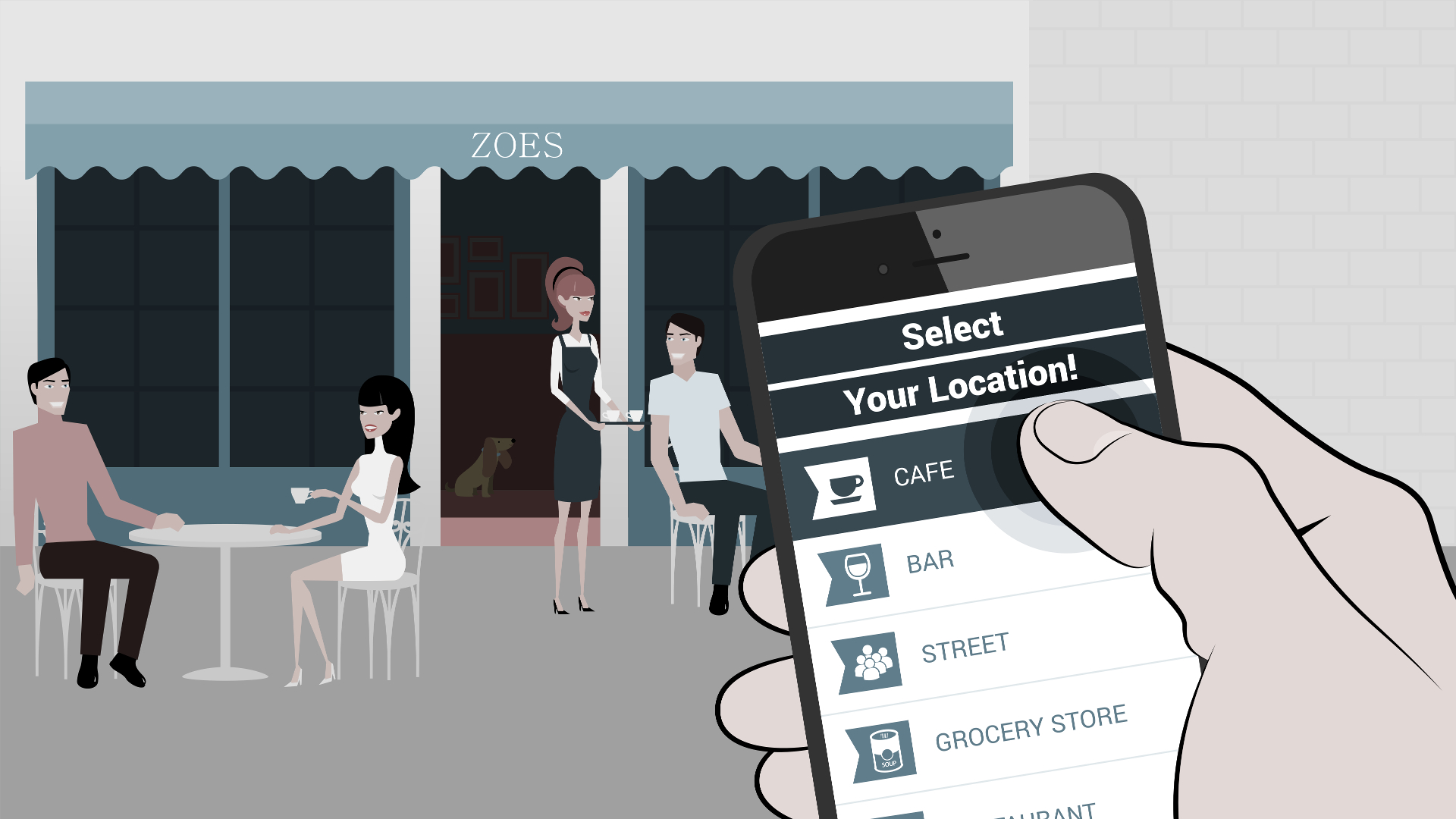 Challenges that will thrill you, amuse you and surprise you.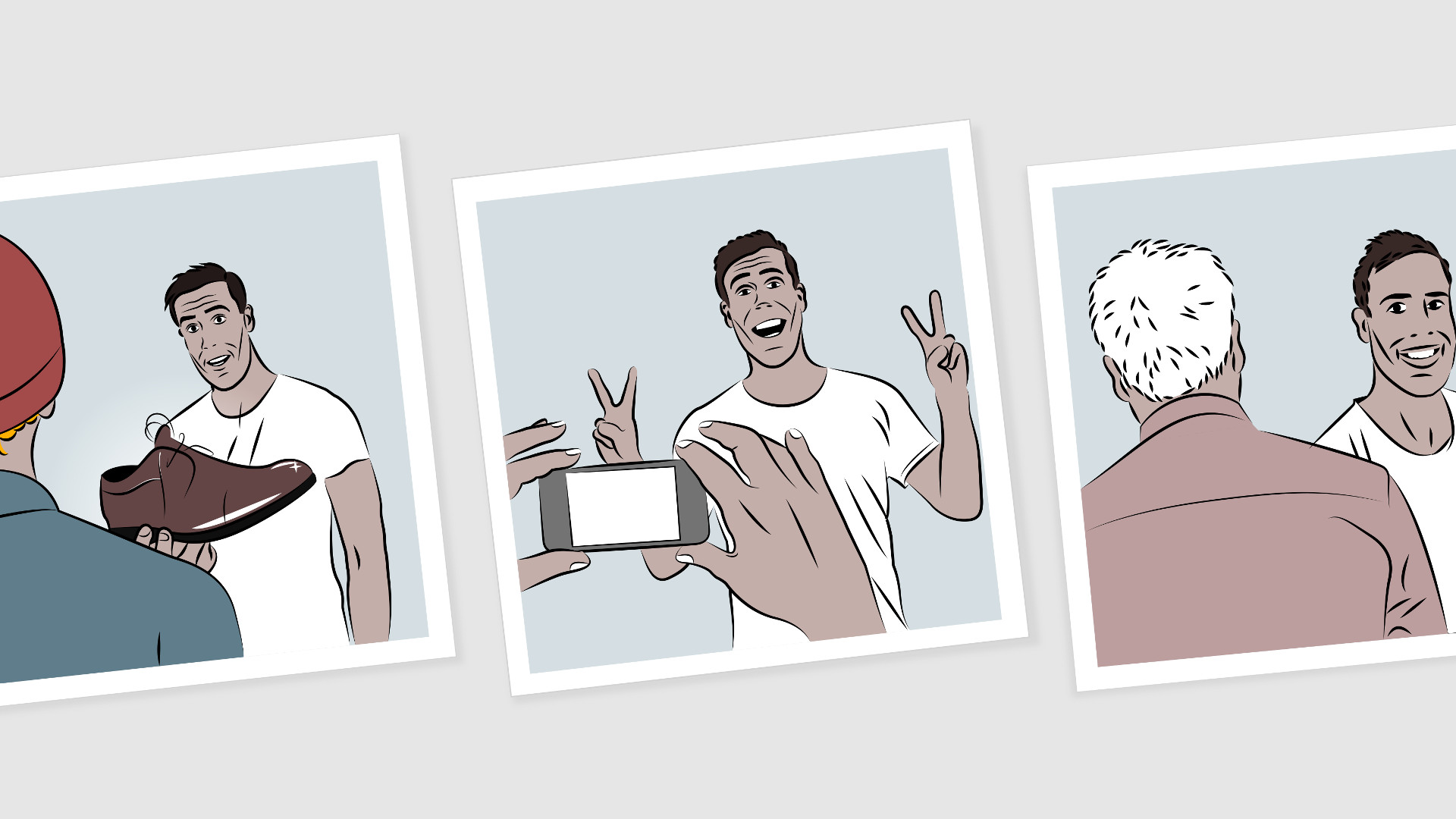 Building courage. Like going to the gym for your brain.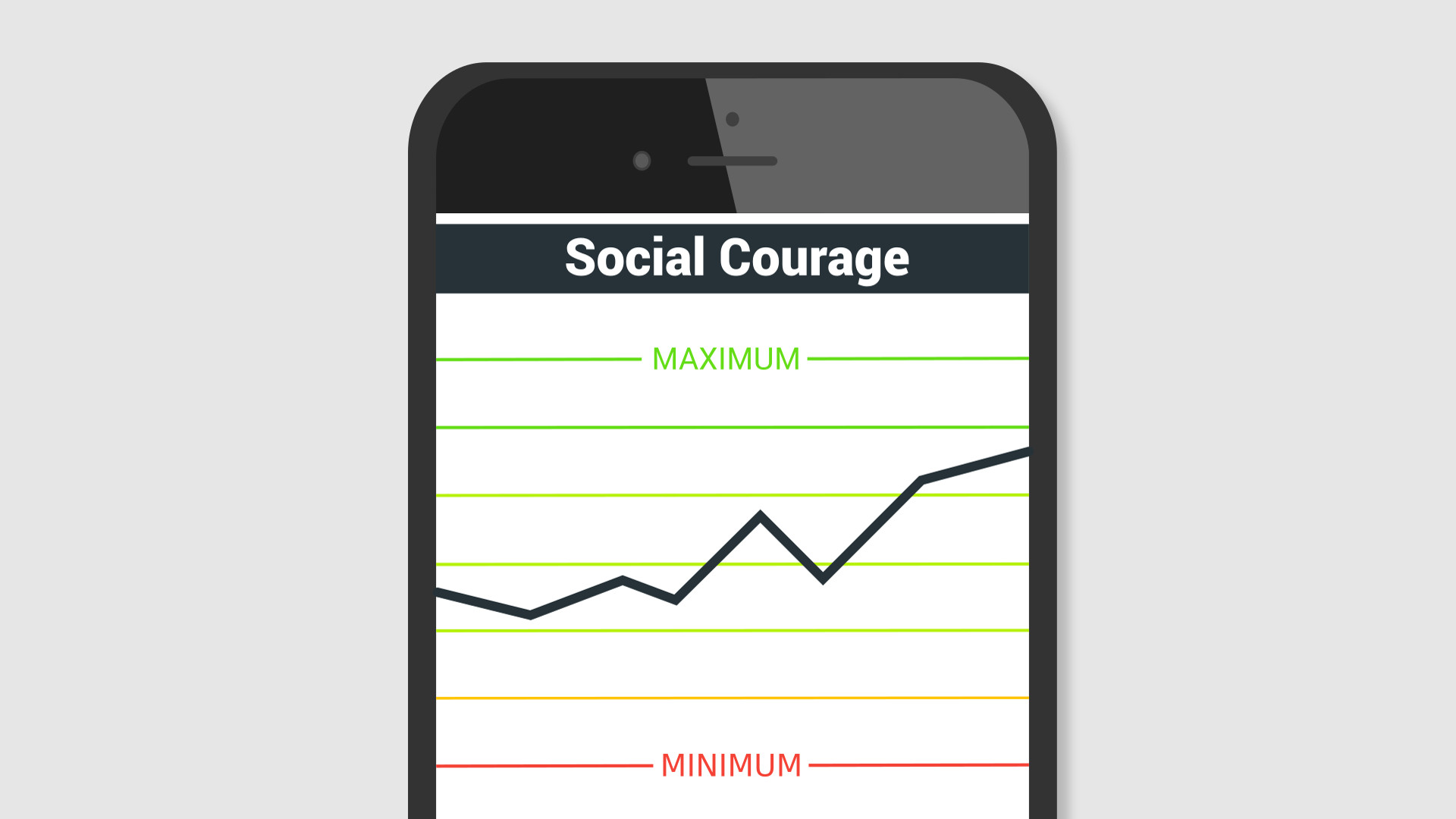 We are very proud of the positive feedback
This is the best game and you are the actor of your own game…
I was skeptical at first as I thought the challenges were easy. I am loving it now and look forward to the challenges…
Simply love this app because it really breaks down 'Comfort Zone Crusher Challenges' to a level where I can be comfortable and perhaps, even enjoy doing the challenges, while overcoming my anxiety issues.
If you want to try it out, here is where to get it…