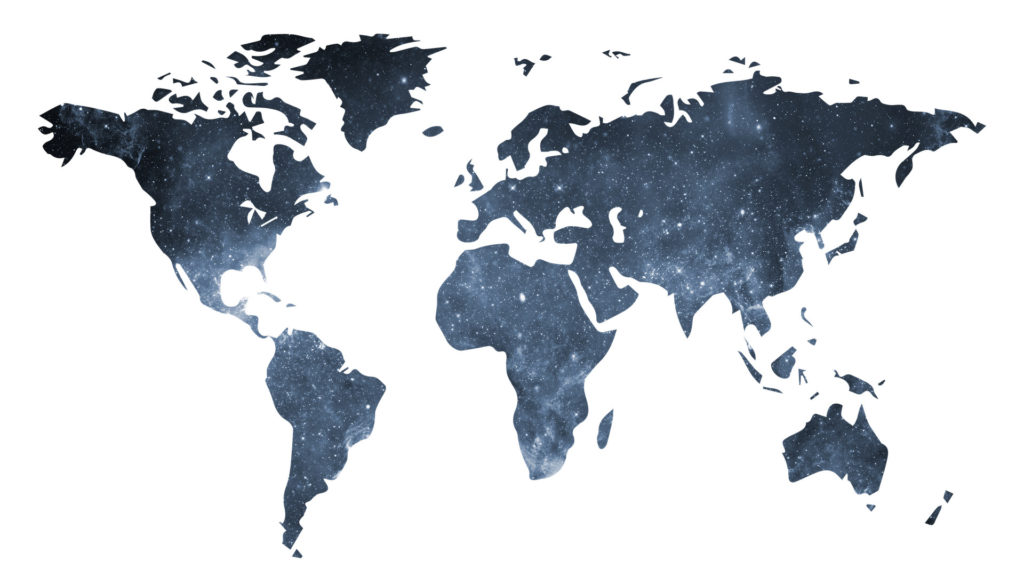 To get started on comfort zone challenges all alone can be tough. It can feel like jumping off a cliff. These groups meet up in real life and do challenges together. This gives you courage, inspiration, and someone to hold you accountable.
If you do not know yet what a comfort zone challenge is, read this.
This is a compilation of active groups as of, 2017-09-22. If you would like to add a group to this list, please contact me here.
If your city is not on the list, we encourage you to join the global Facebook group: DareCircle. That way you can at least share your experience online.
Europe
Austria
Comfort zone crusher – Vienna, Facebook group
 Belgium
Comfort zone crusher – Brussels, Facebook group
Comfort zone crusher – Antwerpen, Meetup group
 Czechia
Comfort zone crusher – Prague, Facebook group
 Finland
Comfort zone crusher – Helsinki, Facebook group
 Germany
Comfort zone crusher – Berlin, Facebook group
Comfort zone crusher – Stuttgart, Facebook group
Comfort zone crusher – Nuremberg, Facebook group
Comfort zone crusher – Munich, Facebook group
Comfort zone crusher – Cologne, Facebook group
Comfort zone crusher – Hamburg, Meetup group
 Hungary
Comfort zone crusher – Budapest, Facebook group
 Netherlands
Comfort zone crusher – Amsterdam, Facebook group
Comfort zone crusher – Nijmegen, Facebook group
Comfort zone crusher – Utrecht, Facebook group
 Slovakia
Comfort zone crusher – Bratislava, Facebook group
 Sweden
Comfort zone crusher – Stockholm, Meetup group
 United Kingdom
Comfort zone crusher – London, Facebook group
Comfort zone crusher – Essex, Facebook group
Comfort zone crusher – Nottingham, Facebook group
---
Asia
 The United Arab Emirates
Comfort zone crusher – Dubai, Facebook group
 China
Comfort zone crusher – Shanghai, Meetup group
---
North America
 Canada
Comfort zone crusher – Vancouver, Facebook group
 United States
Comfort zone crusher – Chicago, Facebook group
Comfort zone crusher – Austin, Meetup group
---
Caribbean
 Costa Rica
Comfort zone crusher – San Pedro, Facebook group
 Dominican Republic
Comfort zone crusher – Santo Domingo, Facebook group
---
Australia
 Australia