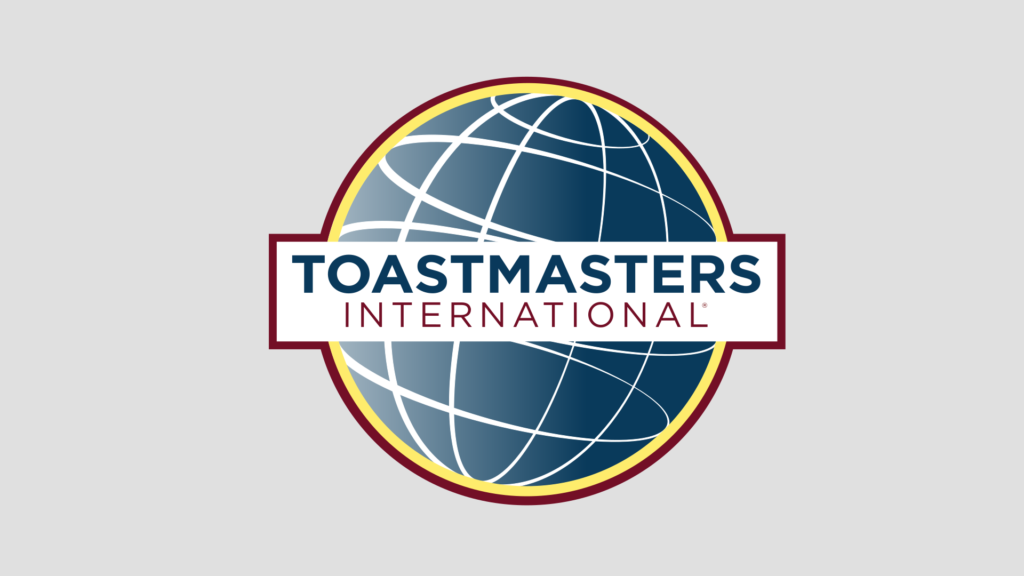 Here is something you can do THIS week to challenge fear of public speaking. Best of all, it's totally free.
Toastmasters is an international organization with people who want to master public speaking. At the moment there are over 15900 active local clubs that hold meetings each week practicing public speaking. The meetings are usually attended by about 20-40 people. The meetings are known for their supporting and inspiring atmosphere.
This is the tip of the week: In the beginning of the Toastmaster meeting there is a point on the agenda called "Table Topics". This is where you are given an unprepared subject to talk about in front of an audience for 1-2 minutes. The table topics are open for guest, not only club members. A great way of practicing public speaking and an amazing comfort zone challenge!
Use this tool to find your local club!